1. Solar Panels are Expensive
Solar Panels need not cost you much. In fact, they need not cost you anything at all. Through 'rent-a roof' schemes, your solar panels can pay for themselves through the excess energy they provide which will be obtained by energy companies within the UK.
Alternately if you pay for the installation, you can make your money back and more besides, through feed-in tariffs. A rate introduced by the Government in April 2010 which requires energy companies to pay you for any excess renewable power your solar panels produce. In fact, 27% of renewable energy comes from domestic solar installations.
2. I live in the UK, we don't have enough sunny days for solar to work!
Actually, you don't need warmth and sunshine for solar to work. Places like Germany, which have equally or if not worse weather than the UK, are world leaders in solar power. All you need is light and the UK gets 60% of the sunlight found at the equator. During the morning and afternoon hours when you're at work your solar system will be producing more electricity than your house knows what to do with!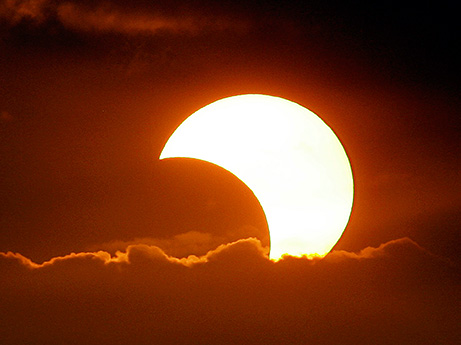 3. If I get solar panels installed, my house won't sell in the future.
Wrong. In YouGov's 2009 survey, it was found that home buyers ranked energy efficiency as the third most important reason to buy. By installing solar panels, you are providing potential buyers of your home with a free pre-installed energy supply which can make them money in the future through the excess energy it produces. Bargain!
4. Solar power is new and under-researched
Much like the latest phone or TV brand, many can perceive solar as being a passing craze which will hold no value in the future when in fact, solar technology is more than 100 years old.
It is true to say that solar panels haven't been feasible for as long a time but there is a wealth of research to prove that it works and that it works well. In 2013, the solar industry grew by 41%, the UK obtaining up to 40% of its electricity needs from solar power during the summer.
For optimum results, an ideal roof would be south facing, unshaded and pitched at a 30 degree angle for at least 20m2 for a 2.5kW PV system. However, if we feel your roof is not well positioned for solar, we would notify you of this prior to instalment, providing you with honest estimations of how effective your solar panels would be.