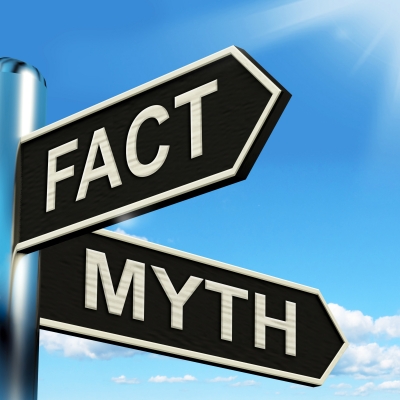 Busting the Top Four Solar Energy Myths
We all recognise the importance of going green; putting out the recycling and turning off the lights when we've left the room. But when it comes to getting multiple solar panels installed on our roofs we're a little more hesitant.
This is not exactly surprising when you see all the myths circulating about solar energy. Here at Paul O'Brien Solar, we are passionate about solar energy, our confidence in our product exemplified through the ten year workmanship and IWA insurance warranty we give to all our customers. But we do realise that there are some myths about solar energy which need to be busted.
So, without further ado, here are the top four myths about solar energy.